The search for talent
begins here
Contact us to find out how our experts can help you build a research powered employer brand, creating authentic messaging that will reach and resonate with top talent.
Your talent brand is your key to recruitment success.
Our team of recruitment & marketing experts can help you craft a consistent employer brand and promote it to the right people on an international scale
Building an employer brand can help you to become an employer of choice for talent in an increasingly competitive market as well as reduce recruitment costs and see a better quality of hire in the future.
Services you can access include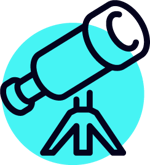 Mapping out the talent landscape, so you have all the data at your fingertips.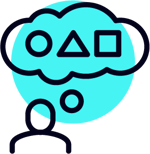 Employer brand and reputation management
Showcasing who you really are and what makes you stand out from the crowd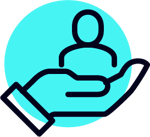 Employee Value Proposition (EVP)

Crafting a consistent, core message for your employer brand.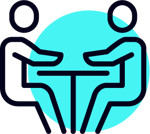 Creating a comprehensive overview of your performance, measured against your competitors.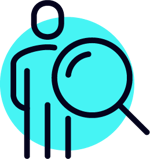 Analysing every aspect of your employer brand to formulate business goals.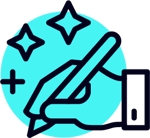 Reaching the right people using strategic and segregated targeting.

We have a proven track record of helping employers, such as those listed below, to build a insight-led employer brand strategies which translate to their digital communications and candidate journey.









Case study: CityFibre
CityFibre is the UK's leading alternative provider of wholesale full-fibre network infrastructure. With significant investments in 50+ locations across the UK, they plan to rapidly expand the number of homes and businesses which have access to full-fibre.
As part of an agile RPO we provide hands-on recruitment support; direct sourcing, screening CVs, and interviewing candidates. Our Creative and Digital teams also develop highly-targeted digital attraction campaigns to raise awareness of CityFibre as a brand, showcase the opportunities available to candidates and allow them to easily apply.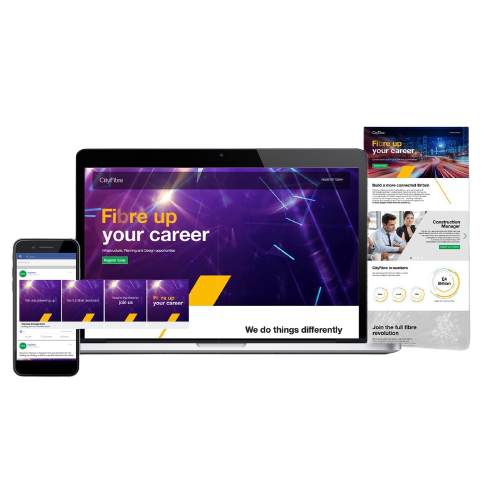 Talent Works specialises in building standout employer brands that can help businesses to scale.
Through research, creativity and digital expertise, we create employer brands that cut through the noise, from the EVP stage to recruitment marketing.